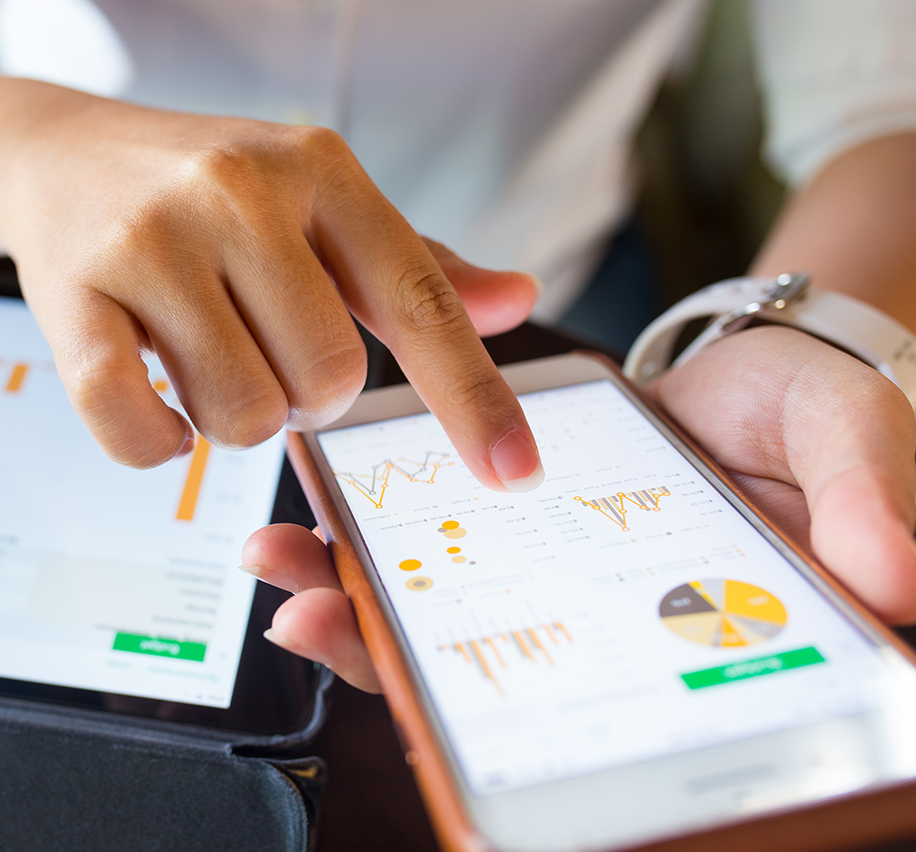 Mobile Apps Overview
Industrial Intelligence mobile apps work with all machines that are subscribed. Real time indication of equipment status, and performance trend provides plant floor visibility – even when they are not there. Advanced tracking of key performance indicators speak to the needs of the Lean Manufacturing and Six Sigma-Lean practitioner.
Current OEE & four hour OEE trend
Machine Up-time indicator
Production Quality reporting
Machine image, trends
User determines equipment to be included on personal device
User chooses monitored parameters for display
DO YOU KNOW WHERE TO START? 
It's not as difficult as you think, when you have the right partner.  Download a free brochure NOW! Smart Manufacturing doesn't have to be complicated.