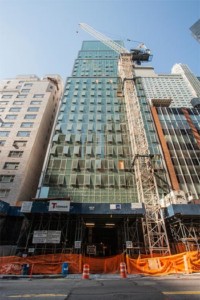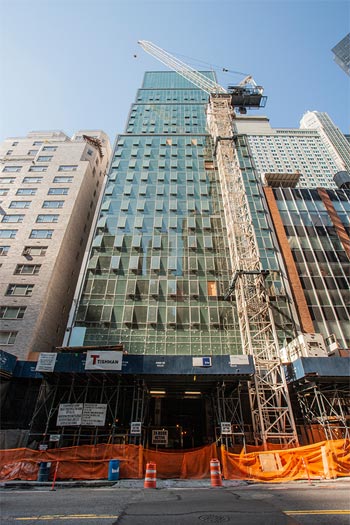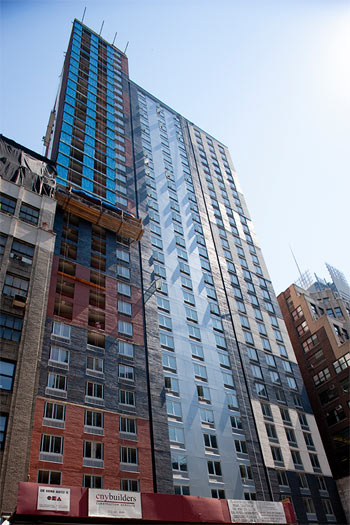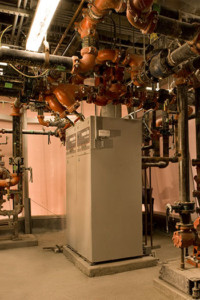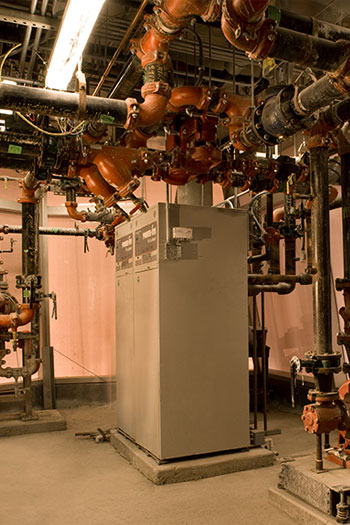 HVAC INSTALLATION:
a.d.winston Service, Inc.specializes in quality HVAC installations, where the owner is the ultimate user.
We've developed a reputation for taking on only the highest quality project, at competitive prices. The majority of our business to date has been a wide variety of new and alteration work, primarily for institutions and residential/hotel highrises industrial and commercial high-end installation is our specialty.
As the best provider of HVAC service Long Island City and the Tri-State area has to offer, we are the preferred company for NYC hotels such as Surrey, Marriot, Hyatt, and Hilton.
We work for High-End Residences, Condominiums. We also work in college dormitories such as Pace University and New School for Social Research. Furthermore, we install residential systems in NYC in single-family townhouses.
We Do Alteration Projects (Commercial and Retail)
This kind of work is generally done on a "Fast Track" basis. We've worked for such companies and high-end retailers as Prada and Film Studios such as Foodnetwork.
We Can Do Your Special "One-of-a-Kind Jobs"
Although we primarily provide the service and HVAC installation Long Island City trusts, we also complete a number of design/build projects each year.  Our staff includes two professional Engineers who can provide all required services including mechanical drawings, related building department work, and value engineering.
We warranty all our work for one year.  However, even the best-maintained systems may develop problems at some point.  To keep downtime from these interruptions to a minimum, we guarantee same-day service if you call before 2 p.m., and we provide 24 emergency service for all our customers.
HVAC SERVICE:
We service equipment of all major manufacturers. Plus, our technicians are highly trained and experienced with products by all major manufacturers including York International, Liebert Corp., Carrier Corp., McQuay International, Climate Master Inc., The Trance Company, Bohn Corp., Mitsubishi, Aon, Multistack, and others.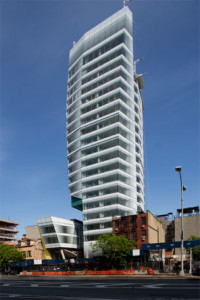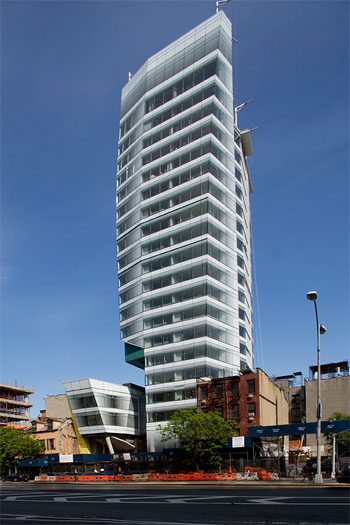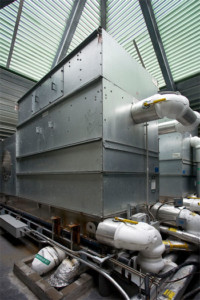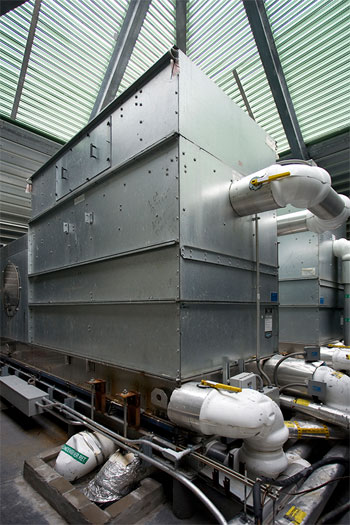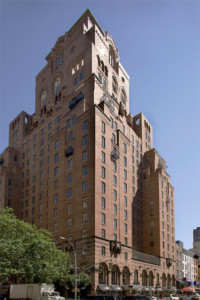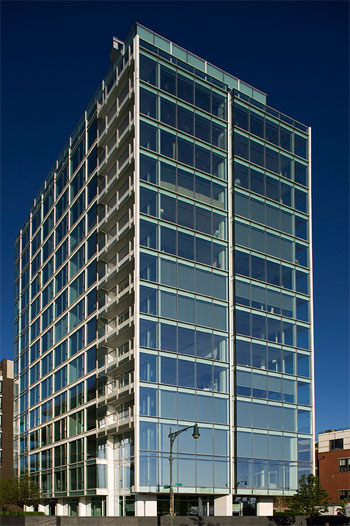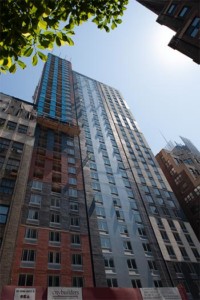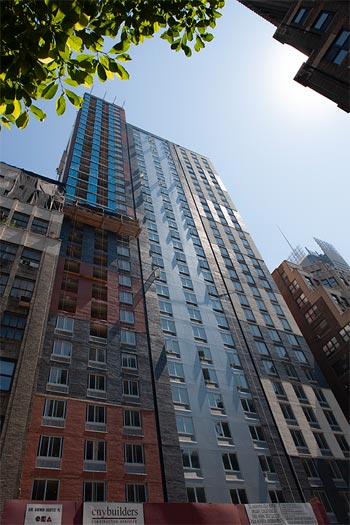 All members of the organization work in close contact with the company principals at every stage of a project contract.
We maintain a reputation for top quality piping by employing steamfitters from Local 638.
We offer 24/7 HVAC service with fully equipped vans and real-time service reports through our computerized dispatch program.